---
---
---
Bluewayz is a spin-off business unit of Vecmar Corporation and is headquartered in Downtown Cleveland Ohio. For over 22 years The Thin Client Unit has specialized in the sale, repair, maintenance and fulfillment of remanufactured thin clients, zero clients and cloud computing devices. Our future plans include adding several professional services products to better help our customers migrate from on-premise to cloud based infrastructures.
Mission Statement
Bluewayz strives to deliver our clients outstanding products, service, selection, quality, and value.
This is Bluewayz. Discover a dependable alternative to new thin client hardware.
Supported Charities and Community Service
Awards and Memberships

Fast Track 50
Hall Of Fame member Top 25 Fastest Growing Companies in Lake County, Ohio 1997-2004

Weatherhead 100
Fastest Growing Companies in Northeast Ohio 2001, 2002 & 2004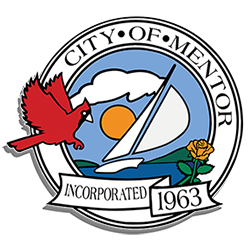 City of Mentor
Award for Commitment to Quality Development and Contribution to the Community
Let Us Prove It!
We will process your order immediately and provide you with the best solution for your business needs. Our knowledgeable sales reps and competent tech support team will make it easy for you to select, purchase and deploy your hardware. For Bluewayz, it's not just about providing great hardware and services; it's about building great business relationships too. We distinguish ourselves through superior service and customer support.
---

© Copyright 2023 Bluewayz Corporation. All rights reserved.